AIM Support
---
AIM's experienced technical teams are on hand to work with their customers to provide support from the design and specification stage right through to installation. They are always on hand to provide technical information, presentations, training and advice so that you get optimal performance from their products.
CUSTOMER SERVICE & LOGISTICS
---
Our dedicated Customer Services team are on hand to ensure that our customers receive the ordered products at the time and manner agreed:
---
Transport booked on the most cost-effective carrier for the customer's requirements.
Liaison with the point of delivery to ensure any delays are minimised.
Will liaise with customers and construction sites to rectify any issues should circumstances at the point of delivery change.
Issue order confirmations.
Proof of delivery documentation issued as required.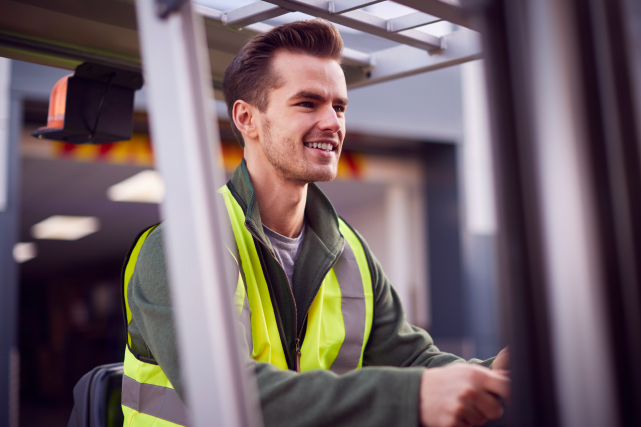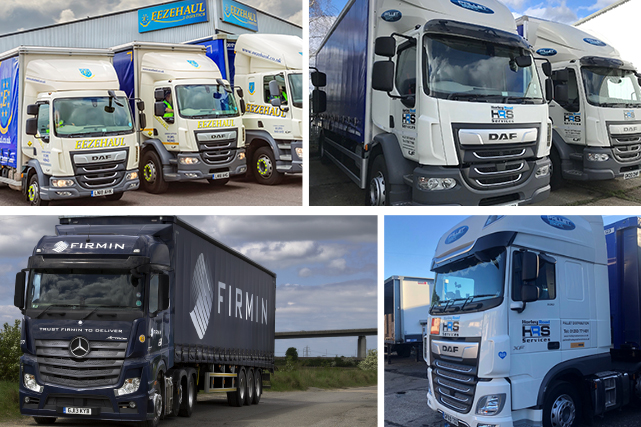 We have a wide-reaching delivery fleet and service which includes:
---
Deliveries by parcel post and pallet service with full HGV capability, working with FORS Bronze, Silver and Gold certified operators.
We have a wide range of specialist vehicles available to us including moffets, flat bed artics and tail lift vehicles.
We can deliver anywhere in the UK or around the world!
Timed deliveries, 24-hour turnaround from small packages through to full HGV artic loads. We work with providers that can cope with whatever the customer needs.
TECHNICAL SUPPORT
---
Our Technical Sales Team are trained to:
Provide prompt solutions to technical queries
Provide prices, quotations and details of lead times
Process Orders
Liaise with distribution over delivery dates, etc.
---
TRAINING & CPD
---
AIM support includes materials and product information and advice, training on product and installation and technical presentations in support of CPD. We have the capability to do this over the internet via Teams or Zoom, or in person at the customers offices or on site. We also have a fully equipped training room at our site in Sussex where we can run training sessions for groups up to 20 people.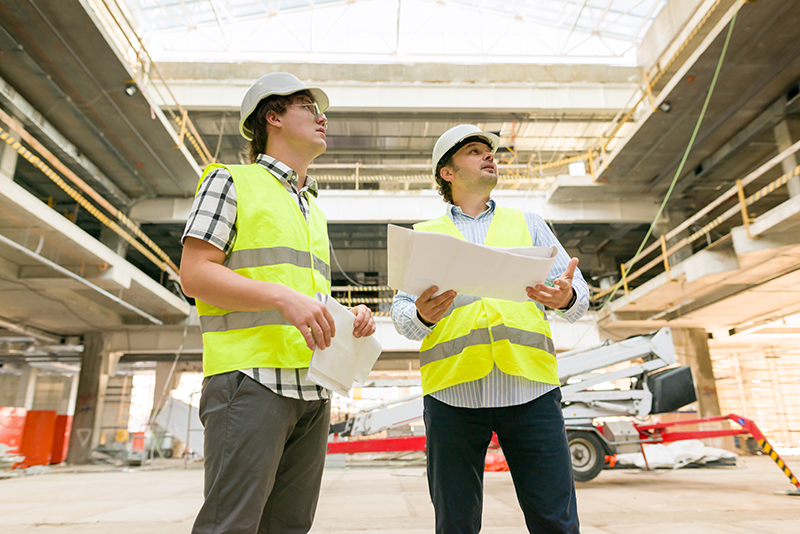 Support for installers and on site
From the early preparation stages through to being on site, advice and answers to your questions are just a phone call away. We can also provide training and give advice about the products and which installation would suit you. Whether that is online, face to face and depending on the circumstances, on site. We also conduct inspections of installation and report back to ensure you get the best outcome.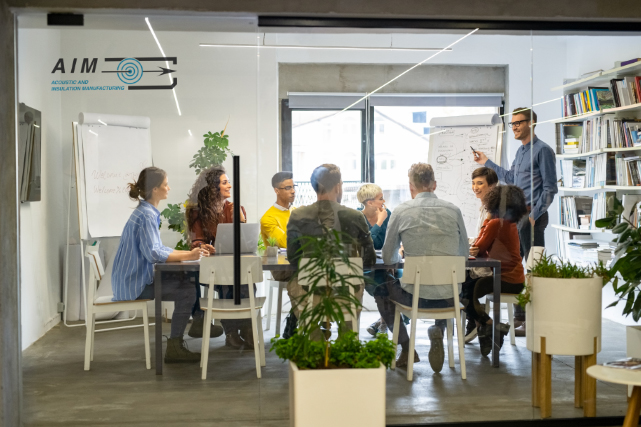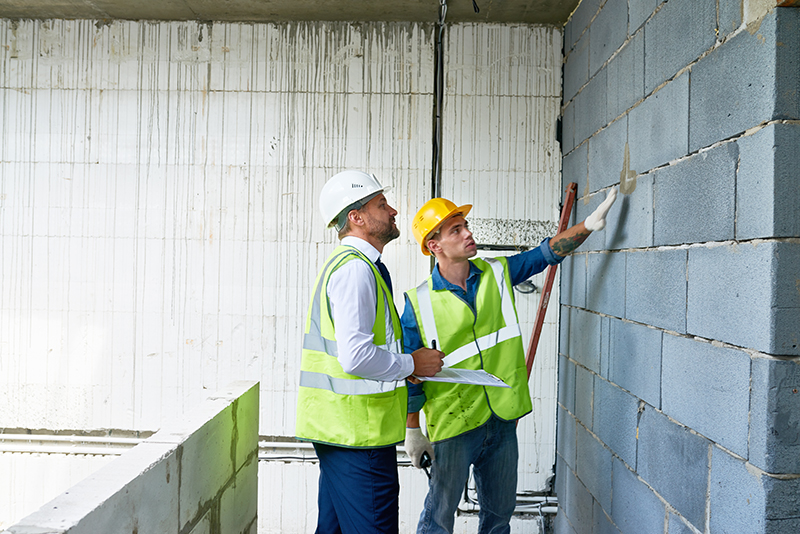 Support for specifiers
AIM offer a range of support and advice to architects and specifiers and assist in the understanding of products and product performance, materials, and applications at design stage. Our team are available to provide technical information, presentations and case studies, as well as give advice through any means that makes it easier for you.

Whether you prefer online or face to face contact, we can assist in the early stages of specification fulfilment, advising on product suitability for educational, healthcare facilities or any type of residential, recreational, or commercial buildings.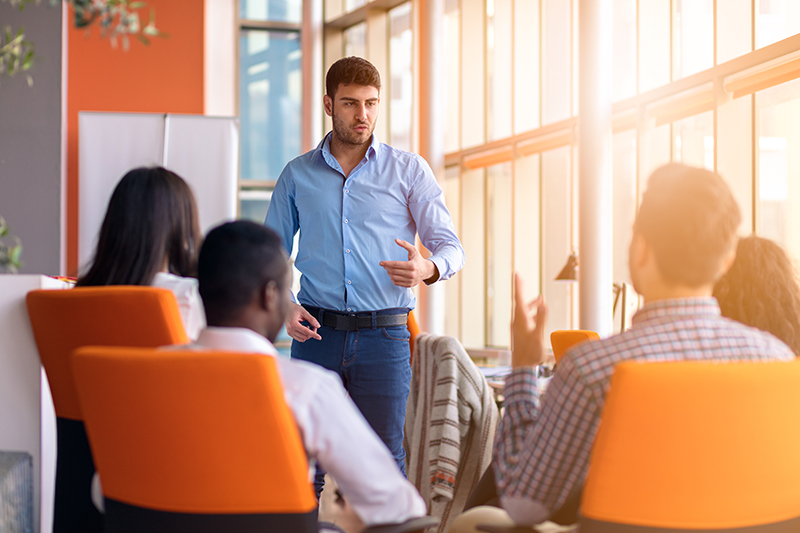 Support for distributors and merchants
AIM's comprehensive range of building products are available through most branches of national and regional insulation distributors and many builder's merchants. We provide training and literature to ensure that our customer base can identify which of our products meet the specification required, and how to go about getting prices and availability information. We are also able to propose distributors or merchants where the installer does not have an obvious supply partner.

For more information or to arrange for a visit from AIM please call 01293 582400 or email [email protected].
---
Our Partners & Affiliates
---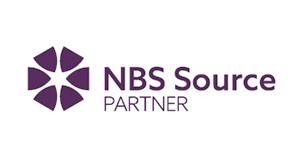 AIM are partners with NBS. Our products can be found on NBS Source and have been authored to NBS specification standards and have both CAWS and Uniclass 2015 classifications.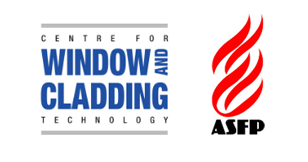 AIM are members of Centre for Window and Cladding Technology & ASFP.