Downloads
---
Welcome to the AIM Downloads library. Here you will find all of our product literature and other supporting material.
---
Technical Guides

---
---
Installation Guides

---
---
Other Documentation

---
---
Our Partners & Affiliates
---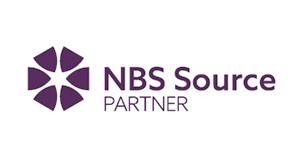 AIM are partners with NBS. Our products can be found on NBS Source and have been authored to NBS specification standards and have both CAWS and Uniclass 2015 classifications.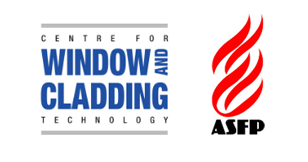 AIM are members of Centre for Window and Cladding Technology & ASFP.