Welcome to
AIM Acoustic & Insulation
Manufacturing Ltd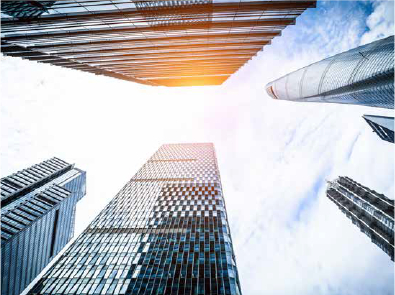 Technical & Development Teams
Providing expert support from development
to manufacture and installation.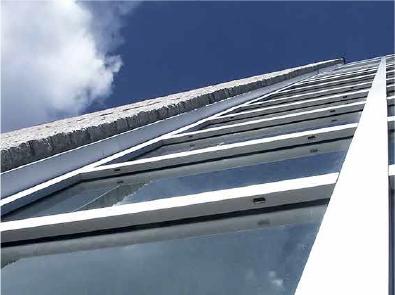 Quality Insulation Converter
Delivering mineral fibre and foam products for
fire, thermal and acoustic insulation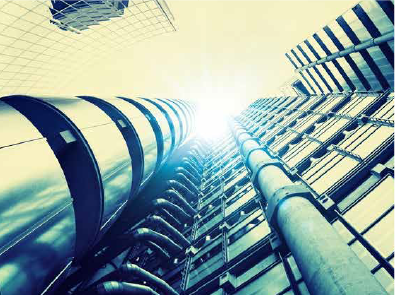 Specialist & Bespoke Solutions
Going beyond standard products with bespoke
cutting and manufacturing facilities.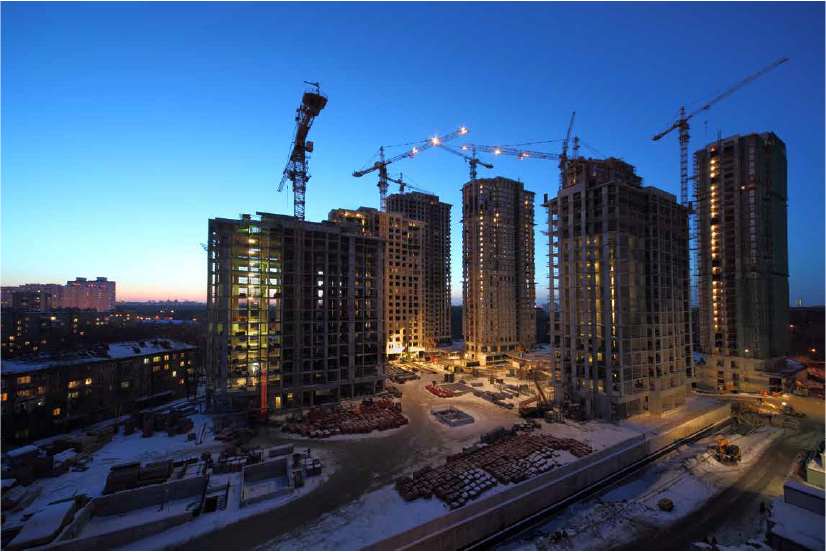 Established in 1989 as an insulation converter. AIM has a large range of cutting and bonding machinery. The company produces a wide variety of bespoke insulation products to customer specification and also manufactures a range of fire, thermal and acoustic insulation products primarily, but not exclusively, for the construction industry.
JOIN OUR MAILING LIST FOR THE LATEST NEWS
Our Partners & Affiliates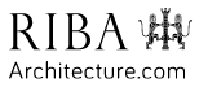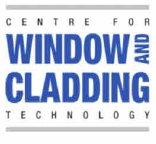 AIM's Manufacturing Capabilities Rock! Background In preparation for exhibiting at Ecobuild, the Royal Institute of British Architects (RIBA) invited architects to pitch for the design of its 'Bookshop and Meeting Space', a … Read More BACKGROUND In preparation for exhibiting at Ecobuild, the Royal Institute of British Architects (RIBA) invited architects to pitch for the design […]

The Courthouse SW1 Apartment Development Specification Developer: Barratt London Installer: Szerelmey Occupying the former site of the City of Westminster Magistrates' Court, The Courthouse SW1 is a remarkable collection of 129 prestigious apartments. … Read More SPECIFICATION Developer: Barratt LondonInstaller: Szerelmey Occupying the former site of the City of Westminster Magistrates' Court, The Courthouse SW1 is […]

O2 Arena Specification Development: 02 Arena The design of the O2 Arena's roof had to incorporate state-of-the-art acoustic engineering to eliminate virtually all nuisance ambient noise (bass thumping) outside the arena while ensuring as near … Read More SPECIFICATION Developer: Barratt LondonInstaller: Szerelmey Occupying the former site of the City of Westminster Magistrates' Court, The Courthouse SW1 is a remarkable collection […]