---
Established in 1989 as an insulation converter, AIM manufacture a wide variety of bespoke acoustic, thermal and fire containment products and solutions made to exacting customer specification.

AIM's output is predominantly, but not exclusively, used in construction projects. We have a large range of building products which are tried and tested for a wide range of applications and building types. We also manufacture an extensive range of products and components to customers specific designs for incorporation within their own system or product offering.
---

---
AIM support
---
AIM's experienced technical teams are on hand to work with our customers to provide support from the design and specification stage right through to installation. They are always available to provide technical information, presentations, training and advice so that you get optimal performance from their products.
About AIM
---
Based in Sussex, in the UK, AIM employ a team of highly dedicated staff, a comprehensively equipped facility and processes and a dedicated range of carriers, all of which has culminated in a reputation for speedy response, and a quick turnaround of projects.
---
Blogs
---

---
---
Our Partners & Affiliates
---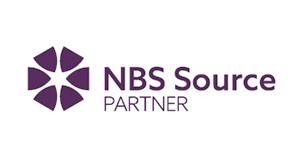 AIM are partners with NBS. Our products can be found on NBS Source and have been authored to NBS specification standards and have both CAWS and Uniclass 2015 classifications.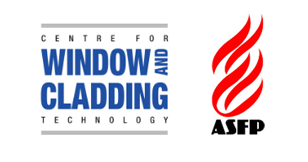 AIM are members of Centre for Window and Cladding Technology & ASFP.