AIM's range of complementary roof products serve to augment the role of roofing insulation, even aiding in water run-off, and some that provide fire breaks within metal cladding, as is the case with our fire stop blocks.
---
Our Partners & Affiliates
---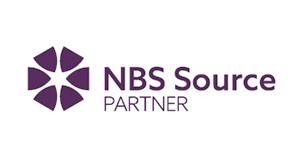 AIM are partners with NBS. Our products can be found on NBS Source and have been authored to NBS specification standards and have both CAWS and Uniclass 2015 classifications.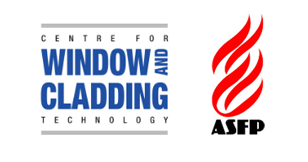 AIM are members of Centre for Window and Cladding Technology & ASFP.