AIM closed and open state cavity barriers provide fire protection to the concealed cavities behind all manner of cladding façade systems.
Tested on both indicative and full-scale furnaces, our products provide the assurance to buildings' owners, occupiers, and insurers that the structure is fire safe.
OSCB Range (Open State Cavity Barriers)
An open state cavity barrier is used in ventilated façade systems and timber frame construction.

Open state cavity barriers allow the ventilation necessary within the wall construction. In the event of a fire, heat activates the intumescent strip which expands quickly to fully close the cavity.

The AIM OSCB range is available to provide either a 25 or 44 mm air gap. For simplicity the range also offers either a 60 or 120-minute rating for both integrity and insulation.
---
Wall Cavity Fire Barrier
A fire and smoke barrier that is used in masonry cavity walls and masonry curtain walls for both horizontal and vertical use. It is also used for fire stopping between a curtain wall system and a concrete floor slab, with the barrier preventing the passage of heat, flame, and smoke within the cavity it fills for one- or two-hour fire rating periods.

The AIM Wall Cavity Barrier is made from foil faced, high density Rockwool stone wool that is cut to size.

Wall Cavity Fire Barrier Slab
Foil faced, Rockwool stone wool, fire and smoke barrier available in a slab format for cutting on site. It is used in masonry cavity walls and curtain walls, for either horizontal or vertical use with up to 120 minutes insulation and integrity
---
---
Our Partners & Affiliates
---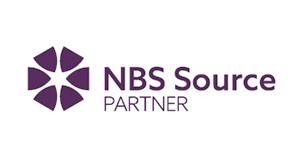 AIM are partners with NBS. Our products can be found on NBS Source and have been authored to NBS specification standards and have both CAWS and Uniclass 2015 classifications.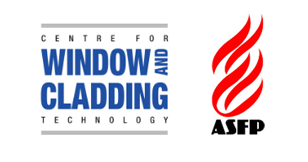 AIM are members of Centre for Window and Cladding Technology & ASFP.