About Us
---
Bespoke acoustic, thermal & fire insulation solutions
Established in 1989 as an insulation converter, AIM manufacture a wide variety of bespoke acoustic, thermal and fire containment products and solutions made to exacting customer specification.

---
AIM's output is predominantly, but not exclusively, used in construction projects. We have a large range of building products which are tried and tested for a wide range of applications and building types.

We also manufacture an extensive range of products and components to customers specific designs for incorporating into their own system or product offering.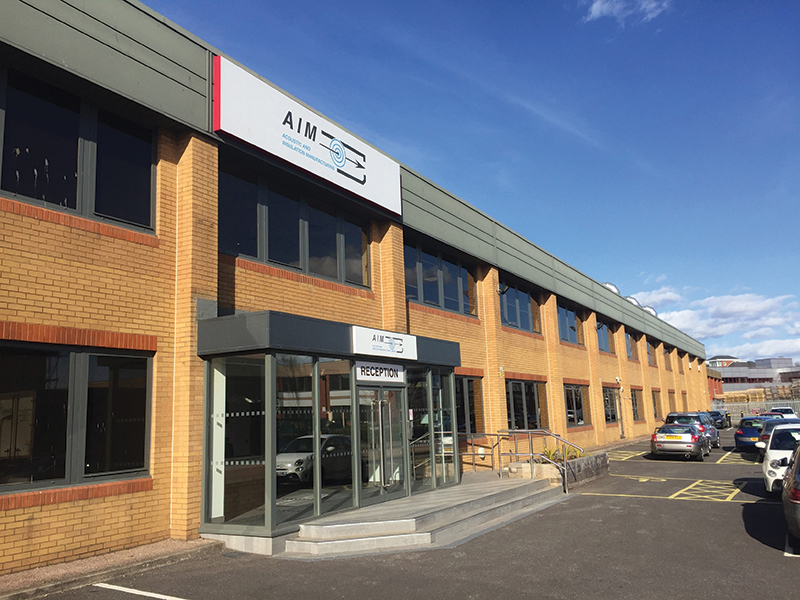 Based in Sussex, in the UK, AIM employ a team of highly dedicated staff, have a comprehensively equipped facility and processes and a dedicated range of carriers, all of which has culminated in a reputation for speedy response, and quick turnaround of projects.
Our team

---
Our 40+ strong team working from our facility in Sussex provide information, knowledge and design, from manufacturing through to installation advice. We are known for our prompt performance and are always available with the technical expertise you need via whichever channel suits you best; email, online or face to face.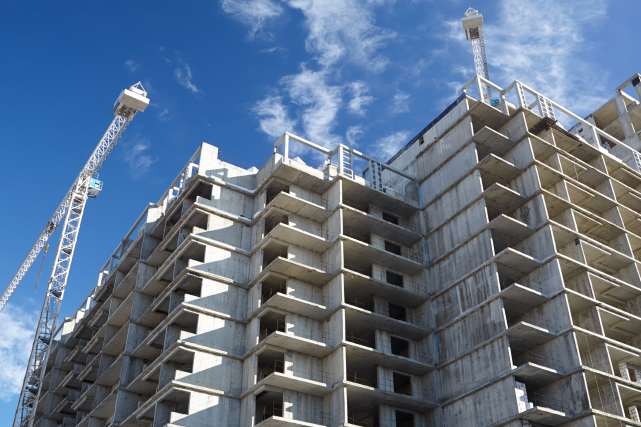 Our sectors/markets
---
Construction – residential, leisure and commercial buildings
---
AIM's heritage is based in the construction industry. For over 30 years we have manufactured building products utilising a huge range of insulation materials, membranes, building boards and other components. Our products have been, and continue to be, used to construct, renovate or extend all types of buildings, from one-off houses to the largest of new hospital sites or business parks.

The core of our product offering is built on a comprehensive range of fire barriers. AIM fire barriers are used in the construction of buildings for passive fire protection in the building envelope as well as within the building itself. We also have a range of products that work alongside other systems for the construction of roof structures as well as internal and external walls.

AIM's manufacturing expertise and flexibility enables us to serve the construction industry with products designed, developed and tested by our own technical personnel, usually to offer solutions not readily catered for by others. We also make our manufacturing capability available to other system holders and make products and components to their specification to complement their own construction systems.
---
Our Partners & Affiliates
---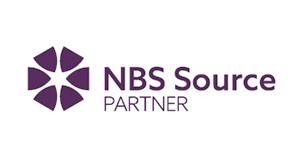 AIM are partners with NBS. Our products can be found on NBS Source and have been authored to NBS specification standards and have both CAWS and Uniclass 2015 classifications.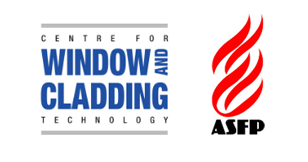 AIM are members of Centre for Window and Cladding Technology & ASFP.